PayNow Promotion (Valid till 30 September 2023)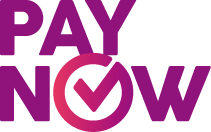 Enjoy up to $250 cash savings when you pay by PayNow Scan & Pay!

Number of exam packages in a single order:


1 exam: $5 off
2 exams: $15 off
3 exams: $40 off
4 exams: $70 off
5 exams: $100 off
6 exams: $150 off
7 exams: $200 off
8 exams: $250 off

Extension or Upgrade $2 off



Method 1: Scanning the QR Code using your Phone Camera

1: Launch your banking app and trigger the QR Code scanning feature (see examples below)
2: Point and Scan the QR Code
3: Pay and complete the transaction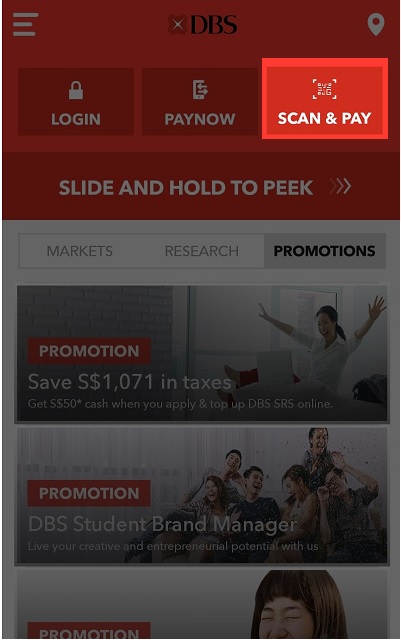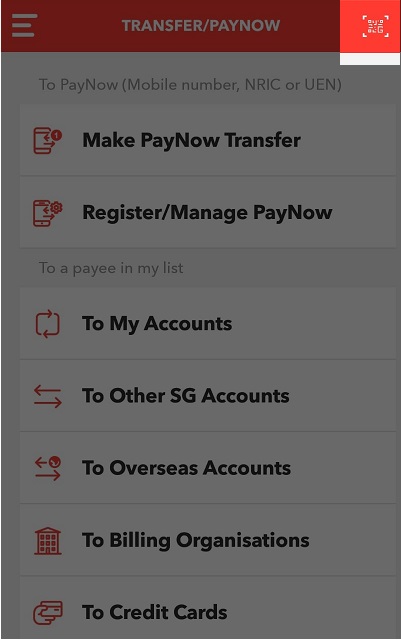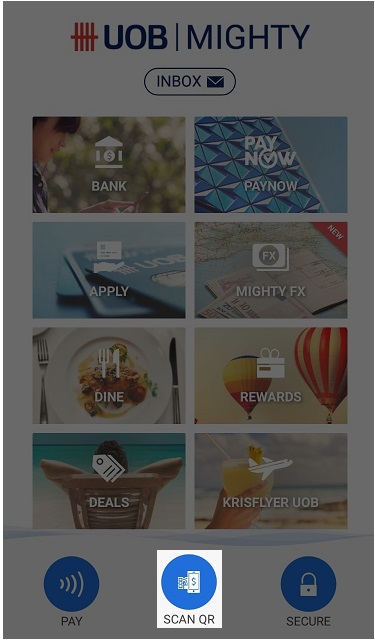 Method 2: Use QR Code by saving and importing it

1: Long press on the QR Code above to save it
2: Launch your banking app and use the QR Code feature as shown in Method 1 above
3: Click on the icon that represents importing QR Code from gallery (see examples below)
4: Choose the saved QR code image. Pay and complete the transaction

Note that some bank's app (e.g. UOB Mighty) does not support importing saved QR images from gallery.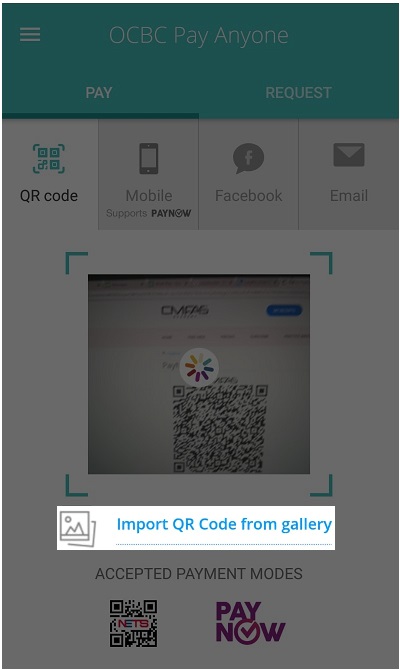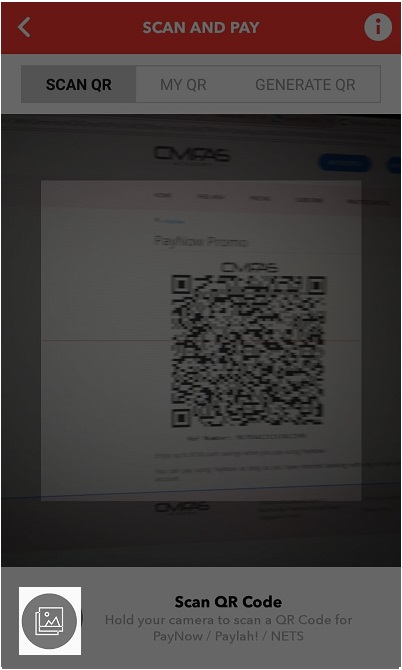 Method 3: Manual Entry for PayNow Transaction

1: Launch your banking app/website and choose to make a PayNow Transfer
2: Pay via Unique Entity Number (UEN), and enter: T12LL1126KMAS
3: Enter the Reference Number and Amount shown on the QR Code
Note that some bank's app (e.g. DBS digibank) may erroneously prompt invalid UEN even if you enter it correctly.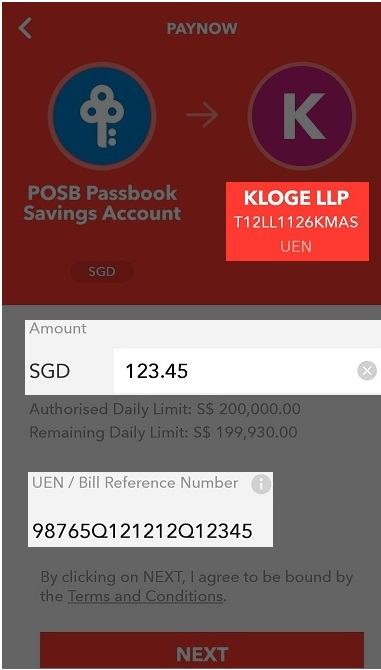 Commonly Asked Questions

Q: How soon will I get access to the content after I pay by PayNow?
A: You will receive a confirmation e-mail anytime within 1 to 10 mins after your PayNow transfer is successful.

Q: I have not received anything after paying. What should I do?
A: If you do not receive any email (check spam/junk folder) and your subscriptions are not updated after 10 mins, please send us your proof of payment via email or WhatsApp.