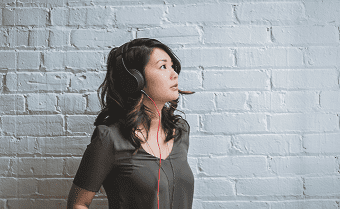 Market Misconduct
is covered in CACS Paper 1, Module 1A, 1B, 2A, 4A, 4B and 10.
Financial Crimes
is covered in all the above, plus Module 3 and 5.
To adjust playback speed, click on the 3 vertical dots on the right side of the player.
Tilt your phone to Landscape mode if you cannot find it.
Market Misconduct (21mins).mp3
Prevention of Financial Crimes (45mins).mp3
Spare us 1 second to rate this Audio Course :)
We recommend the Google Chrome browser.
You agree to seek prior permission to record, save, transfer, or embed the audio course or its derivatives.