MARKET LEADER IN
FINANCIAL EXAM PREP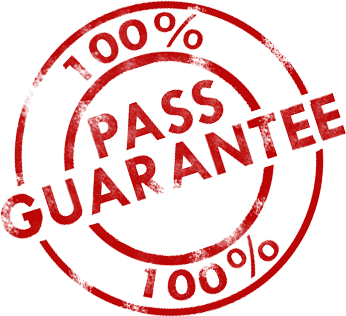 CMFAS.com.sg is the pioneer for online learning and still the dominant market leader in the industry, providing high quality mock exam practice questions and instructional e-learning video. We currently offer products to help customers pass CMFAS, FMRP and CACS examinations.

All of our products are regularly revised according to any update in the exam syllabus. We have more than 10,000 mock exam questions and more than 2,000 minutes of instructional E-Learning videos. We are also the choice for financial institutions to outsource their in-house training for new hires.

We are confident in our product quality and thus we offer you a PASS GUARANTEE (for selected packages). Protect yourself from incurring re-test cost and wasted time for not passing your exam on your first attempt! Find out more under "PRICING" tab.