MARKET LEADER IN
FINANCIAL EXAM PREP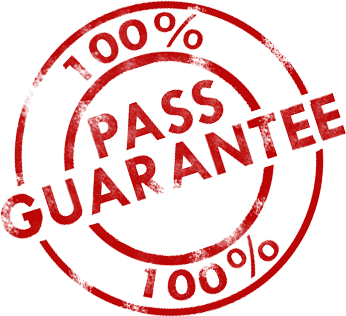 CMFAS.com.sg has been providing high quality mock exam practice questions since 2008. We are also the first to offer E-Learning videos as well as the patent-pending "Math-athon" that generates infinite practices for math-related questions.

All of our content are authored by at least a Postgraduate Degree holder, a CFA professional, or an veteran with more than 20 years of industry experience. We update our content in line with every revision in the exam syllabus.

We maintain a total of more than 10,000 questions and 2,000 minutes of E-Learning videos. We are also the choice for financial institutions to outsource their in-house training for new hires.

We are so confident in the quality of our product that we even GUARANTEE* that you pass your exam. Find out more under "PRICING" and "FAQ" tab.