MARKET LEADER IN
FINANCIAL EXAM PREP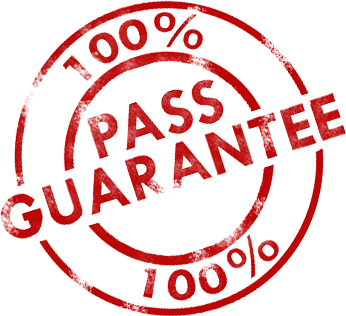 Since 2008, CMFAS.com.sg has been providing high quality mock exam practice questions. It is also the first to offer E-Learning tutorial videos for the industry, as well as the patent-pending "Math-athon" that generates infinite practices for questions involving calculations.

Our products are tailored for most financial industry exams, such as CACS Paper 1 and 2, FMRP, CMFAS Modules M1A, M1B, M3, M5, M6, M6A, M8, M9, M9A, M10, Health Insurance, BCP, general insurance certs PGI and CGI.

Our content are authored by at least a Postgraduate Degree holder, a CFA professional, or an veteran with more than 20 years of industry experience. We update our content in line with every revision in the exam syllabus.

We maintain a total of more than 10,000 questions and 2,000 minutes of E-Learning tutorial videos. We are also the choice for financial institutions to outsource their in-house training catered for new hires.

We are so confident in the quality of our product that we even GUARANTEE* that you pass your exam. Find out more under "PRICING" and "FAQ" tab.
Testimonials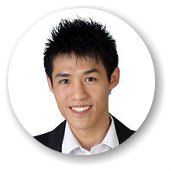 KEN, DEALING ASST.
"I would like to say that your data bank of questions really helped me familiarise with the questions. It has broadened my general knowledge of the module itself. I failed on the first attempt without the help of this site. With the tutorials and questions, I managed to pass this module with ease."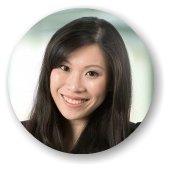 KAREN, FINANCIAL PLANNER
"I thought I would go without income for a couple months because I had to clear many exams before I could start selling.... My manager recommended me this site and I must say it's a life saver! Definitely saved me a lot of time. Worth every cent. Thank you!"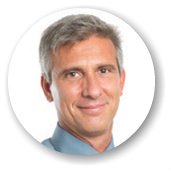 ALAN BARRY, WEALTH MGMT.
"Just to say thanks for the great service. I've used you to take CMFAS Module 1A and 5, and passed both first time. Your service is absolutely first rate. I've recommended you to my colleagues who now have to complete 6A and 8A following the recent changes to MAS rules. Much appreciated and great value services. Thanks."